'Neem de ruimte'
In this workshop series we will explore the best relationship between the head, torso, and limbs. This will extend to everyday movements, like standing and sitting, and walking.
Series of 4 group lessons on 4 and 18 September, 2 and 16 October 2019. Second series on 6 and 20 November, 4 and 18 December 2019.
Groene Passage Rotterdam, dojo Opaal on Mondays from 17.30 to 18.30. Costs: € 54,-
Link to more info.

'Being a thinking, feeling, seeing, breathing, moving being' Workshops Lucia Walker en Sharyn West
On 12 and 13 October 2019 in Amsterdam. On 12 October the day will be open to all interested in Alexander Technique or movement. Highly recommended.
Subscribe: noortje@forwardandup.nl
Link to more info.
Link to facebook.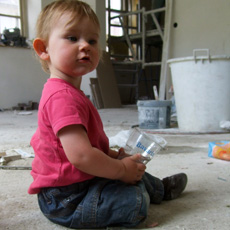 For individual lessons in Amsterdam and Rotterdam, see: 'The lessons'.
Article about rowing en AT in Dutch
Link to an interview with Noortje Köhne in 'de Landtong', the club journal of rowing-club Willem III.