Marleen Jansen, credit analist
"It has been almost four seasons that I take lessons with Noortje. Since I started it has been a process of not just changing the posture of my body, but of changing my perception of body posture as well.

Awareness and new knowledge made simple things like sitting, standing and walking more easy and less painfull.
I benefit from that every day! "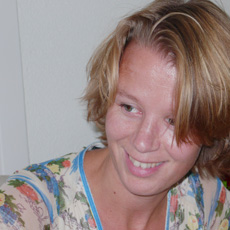 Marleen Jansen