Robert Britton
registration: noortje@forwardandup.nl
4 Oktober 19.30 lecture 'Alexander Technique, a wider view' by Britton in Chassé dans studios, Amsterdam
Link to more info on Facebook
5 oktober private lessons by Britton, de Groene Passage
6 oktober private lessons by Britton, in Amsterdam
7 oktober NeVLAT workshops: Organizing the skin en the voice and movement (for teachers)

23 Oktober and 6 November 2017
Groene Passage Rotterdam
workshopseries: Even een luchtje scheppen
Link to info and registration
Deze workshop gaat over lopen. Lopen is één van de beste vormen van lichaamsbeweging en helpt uitstekend bij het voorkomen van rugpijn.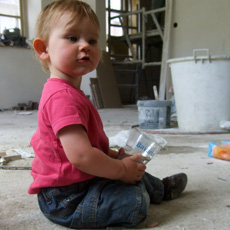 Article about rowing en AT in Dutch
Link to an interview with Noortje Köhne in 'de Landtong', the club journal of rowing-club Willem III.